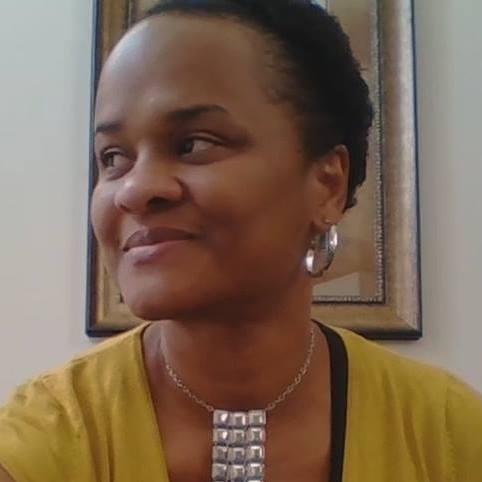 Jan 1

Friday
8:00pm

Dec 31

Monday
8:00pm
Wendy Lockhart's ConnectLIVE Group
Jan 1

Friday
8:00pm

Dec 31

Monday
8:00pm
Women who lead in a non-church ministry setting (business or non-profit)
1st Monday 8:00pm EST/5:00pm PST
I live in Toronto, Canada. I am the Founder of She Aspires and the Editor-in-Chief of the Aspiring Woman magazine. I have also worked in the property management field, in leadership and support roles, for the past 15 years.
I believe that a strong, intimate and powerful relationship with God is the key to a fulfilled and purposeful life. I am passionate about seeing women cultivate a deep heart for God and aspire to greater things for God in life and business/ministry.
Outside of my work and ministry, I am an avid writer of fiction and poetry, a lover of adventurous things like skydiving, a sweets and desserts freak (in moderation) and a hater of injustice. I have also spent four years in the Canadian armed forces.
This ConnectLIVE Group is for women leaders and/or business owners who lead in a non-church ministry, such as a business or non-profit. The hope of this group is to build community and connections as we pray for, grow with and learn from each other.
---
You will receive a confirmation email from us via Planning Center. Please check your spam folder if you don't receive it or add planningcenteronline.com to your address book.